About Us
Established in 2004 by an Army and Navy Veteran, Valor Healthcare delivers direct multi-site outpatient care to our nation's patriots.
What We Believe
Our core values:
Devoted in our service
Selfless in our hearts
Trustworthy in our actions
Dedicated to diversity
Courageous in our souls
United in our effort
We're Honored To Be Recognized
Valor was the first CBOC provider to hold The Joint Commission blanket accreditation for Ambulatory Care, meaning any CBOC opened will be accredited by The Joint Commission.
Our definition of a patriot is anyone who puts country over
themselves, whether as a member of the military or through another
government agency or department. You're all heroes to us.
We believe that America is full of patriots, and we don't just mean those who bravely defended our country through military service.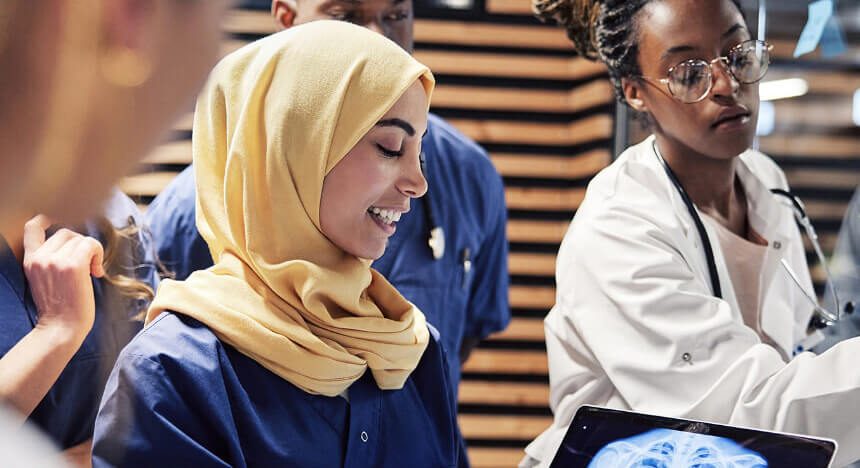 Why Inclusion Is Important To Us
Perspective is critical in healthcare. We all have different wants, needs, feelings and beliefs, and a one-size-fits-all model simply doesn't work in a melting pot. By emphasizing diversity and inclusion in our clinics, we believe that we can get wide-ranging perspectives that provide our patients and employees with the best possible outcomes and experiences. In our clinics, compassion, respect and equality are paramount.
Valor 4 Veterans 2022 Campaign
Valor 4 Veterans (V4V) is our charitable, fund-raising program designed to make a meaningful difference in the lives of Veterans and the local and national charities that support them.
This year's Valor4Veterans campaign is called OPERATION BEDROCK, and we have one very important question to ask you: #DoYouGiveARuck? We're partnering with #DoYouGiveARuck? to raise $50,000 for the Coalition for Attainable Homes.
Join us on October 1 for a 5K ruck march in Lake Worth, Florida, or ruck virtually in your local community to raise funds that will be added to our total donation. Participants will fill rucksacks full of non-perishable food that will be donated to food banks that support Veterans. For every mile rucked by every individual participating, Valor Healthcare will donate to help build housing for Veterans.
Read More
Our Team
What really makes Valor different is the people.
Valor's leadership team is comprised of Veterans and clinician leaders dedicated to providing exceptional care and a world class patient experience for our nation's heroes.
This is not just a job to Valor's team; it's a personal choice to serve those who served.
Scott Wise, M.D., MBA
Chief Executive Officer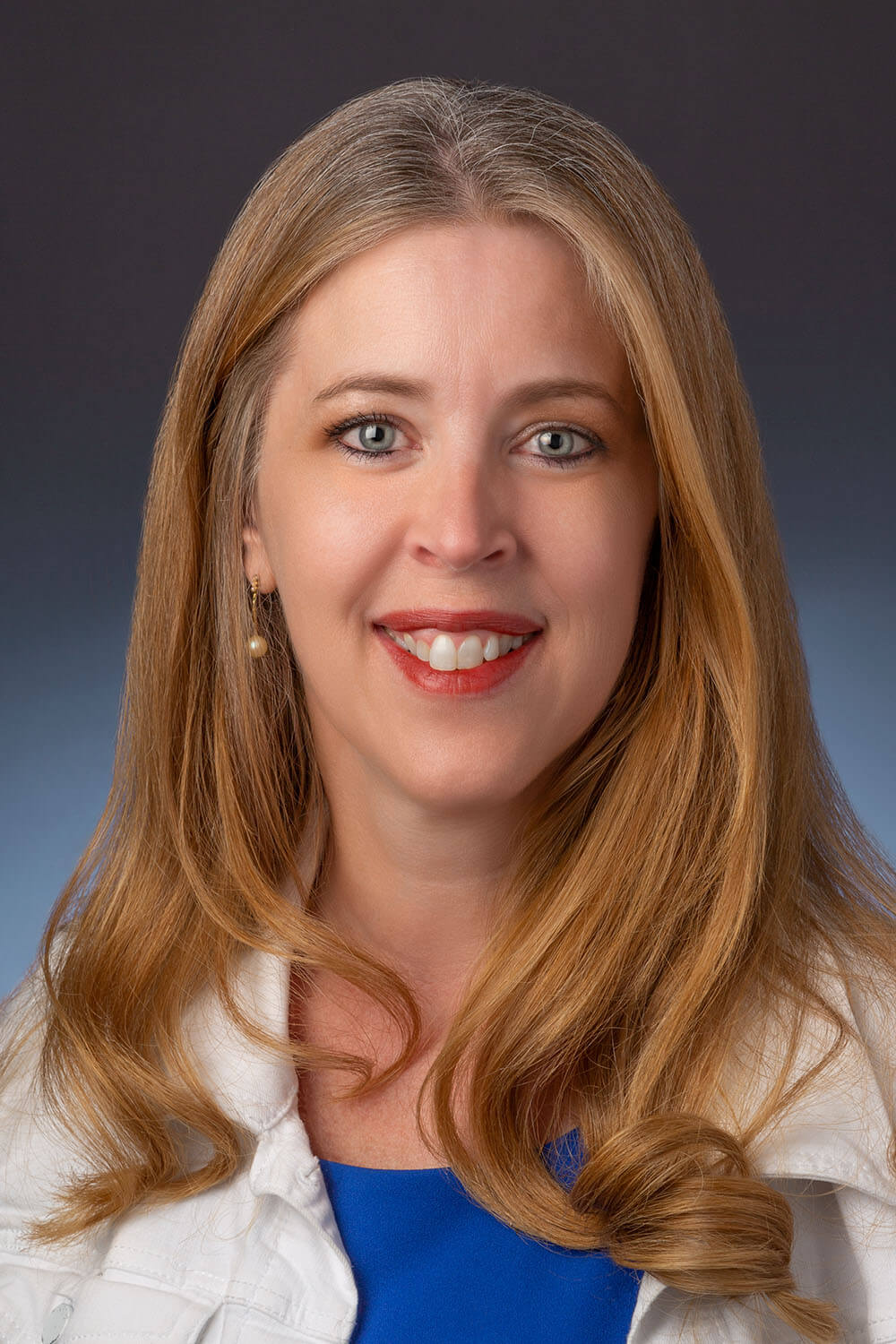 Kari Shelton
Chief Human Resources Officer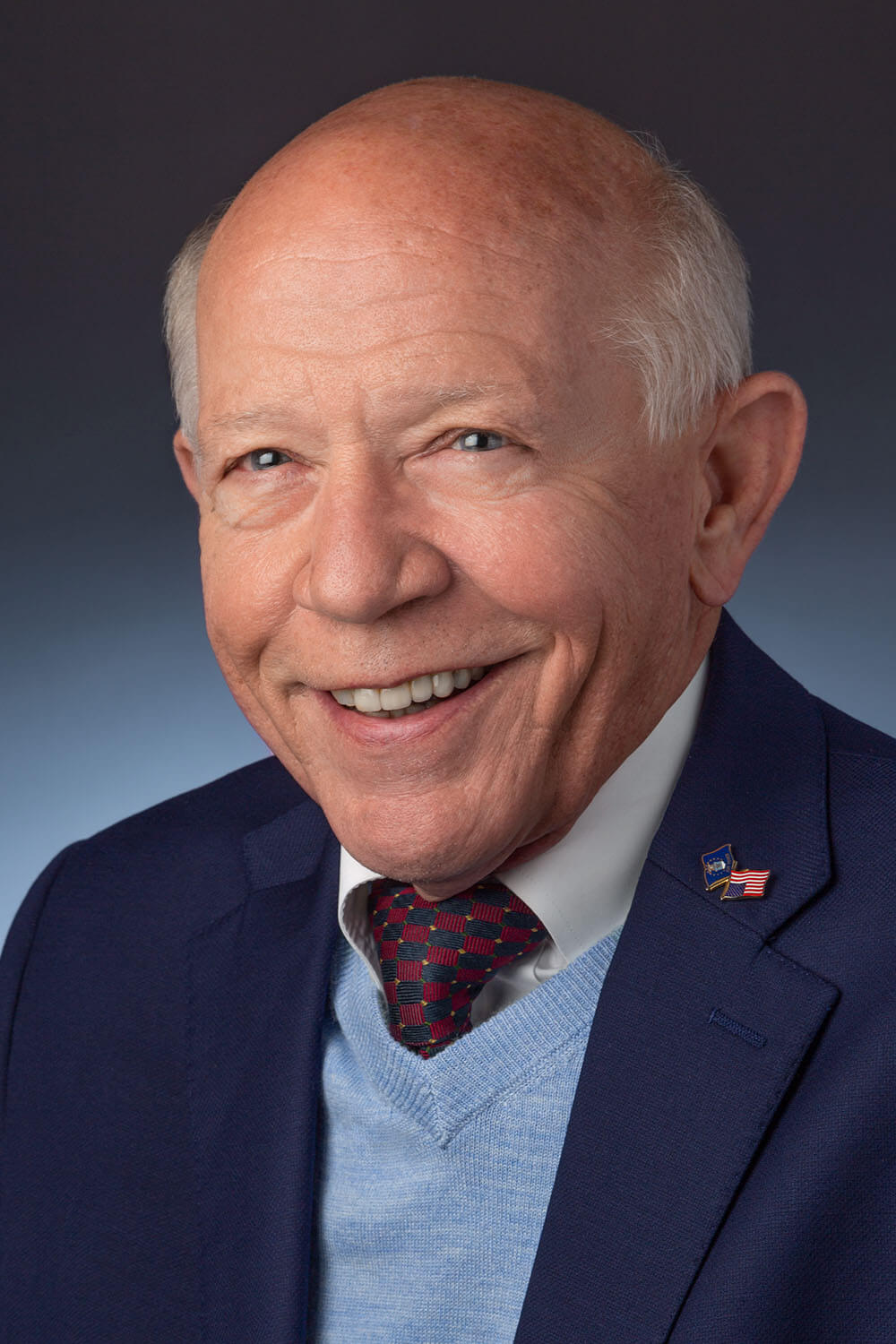 Harold Smith
Executive Vice President Contracts & Government Relations
Ryan Case
Chief Financial Officer
Sabittin Yelken
Executive Vice President, Strategy & Growth
Theresa Chiou
VP Finance
Dorothy Benevidez
Chief Operating Officer
Meet Our Team
Where We Serve
Valor clinics provide a full range of medical services that are tailored to meet the specific healthcare needs of our VA Medical Center partners and the Veterans they serve. Valor specifically designed its facilities to protect the security, privacy and dignity of patients. Clinics utilize the latest design features to ensure our patients are treated efficiently and effectively.
VA Community Based Outpatient Clinics
Occupational Health Facilities
HQ
Partner with Valor Healthcare.
Contact us to learn more about transforming your healthcare services.