We are hard-working Americans caring for hard-working Americans.
Valor Healthcare provides data-driven, patient-centered care across a spectrum of healthcare areas in partnership with government agencies that serve Americans' needs.
Valor provides a full range of healthcare services that are tailored to meet the specific needs of federal government agencies and partners, including the U.S. Department of Veterans' Affairs, serving Veterans and patriots from coast to coast.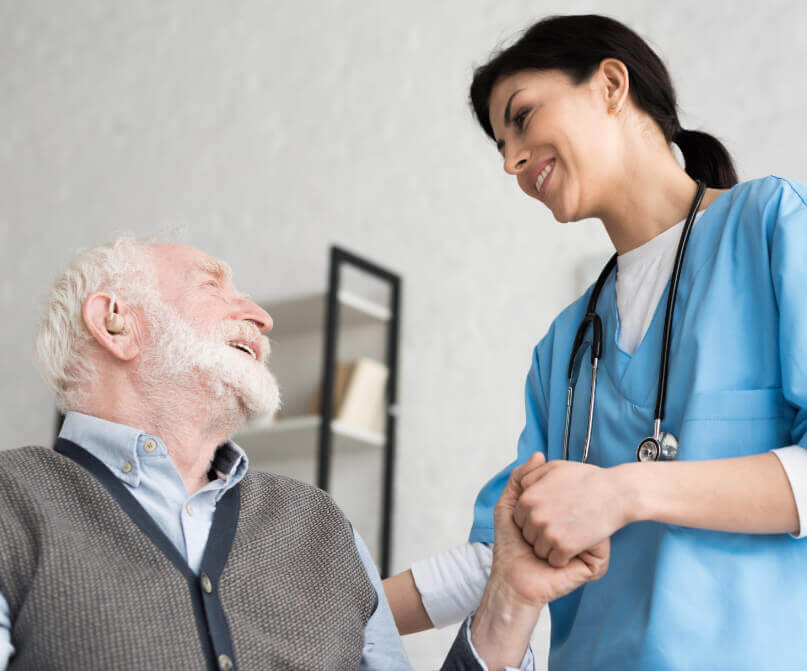 Valor Earns Bell Seal for Workplace Mental Health
The Bell Seal for Workplace Mental Health is a distinction awarded by Mental Health America (MHA) to companies that meet mentally healthy workplace standards. Valor Healthcare's status as a Platinum Bell Seal-certified organization demonstrates our outstanding commitment to employee mental health and well-being.
From Sea to Shining Sea
With more than 70 locations in 18 states, Valor Healthcare's robust footprint speaks to our passion for helping Americans across the country. For more information, including project sites, clinic addresses, phone numbers, hours of operation and services offered, please click on a location below.
VA Community Based Outpatient Clinics
Occupational Health Facilities
Headquarters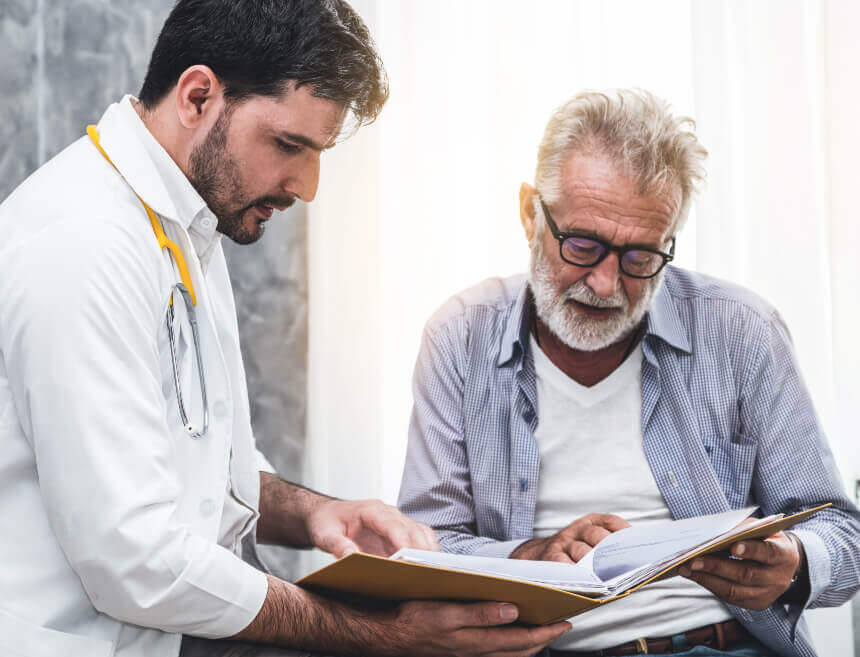 Medical Scribes in VA Clinics Improve Primary Care Access, Veteran Satisfaction, and Medical Provider Retention
Primary care access: Physician turnover leads to fewer available primary care appointments for veterans
Read Our White Paper
val·or
great courage in the face of adversity.
"the medals are awarded for acts of valor": strength of mind or spirit that enables a person to encounter great challenges with determination : personal bravery.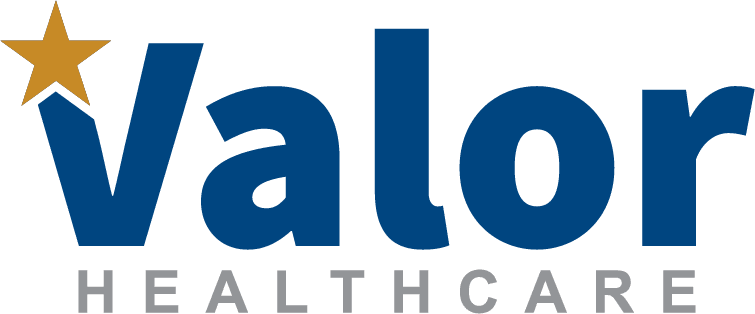 The Valor logo signifies our brand values and our respect for service, as noted by the Bronze Star.
The Bronze Star is awarded to members of the United States Armed Forces for heroic or meritorious achievement. It is also awarded for heroic service. Valor's Bronze Star reminds us what it means to care for and provide service to America's veterans and patriots.
Partner with Valor Healthcare.
Contact us to learn more about transforming your healthcare services.