Our Expertise
Valor Healthcare provides a world class customer experience
as a trusted government healthcare services partner.
Outpatient Clinic Operations
Based on the Patient-Centered Medical Home Model, our outpatient clinics provide a full range of medical services that are tailored to meet the specific healthcare needs of federal government agencies and partners like the Veterans Health Administration, serving Veterans and patriots from coast to coast. We specifically design our facilities to protect the security, privacy and dignity of our patients, with our clinics utilizing the latest design features to ensure an incomparable patient experience. Our world class clinical services include:
Primary Care
Geriatrics
Chronic Disease Management
Behavioral Health
Physical Exams
Immunizations
Telemedicine
Multi-specialty Care
Substance Dependance
Laboratory Services
Radiology Services
Travel Medicine
Occupational Health
Preventive Medicine
Pre-employment
Pharma Specialists
Urgent & Injury Care
Read More
Occupational Health & Employee Wellness
We focus on diverse disciplines committed to the well-being and safety of those in the workplace. Whether it's through educational outreach that stresses the importance of proper ergonomics or physical therapy for someone who was hurt on the job, our goal is to be an invaluable resource for our partners. These services include:
Read More
Employee Wellness
Injury Care
Ergonomics
Pre-placement Testing
Physical Therapy
Occupational Medicine
Physical Exams
Tests & Screenings
Occupational Therapy
Immunizations
TeleMedicine
Travel Medicine
Lab & X-ray
Workforce Mental Health
Read More
Behavioral Health
Valor Healthcare takes a data-driven clinical and professional consultative approach to behavioral health, substance abuse and comorbid conditions, incorporating continuous medical care and technological advancements to enhanced patient well-being. We offer TeleBehavioral Health, Cognitive Behavioral Therapy (CBT) and use a strong case management approach, while leveraging an extensive professional referral network to access additional resources and benefits.
Read More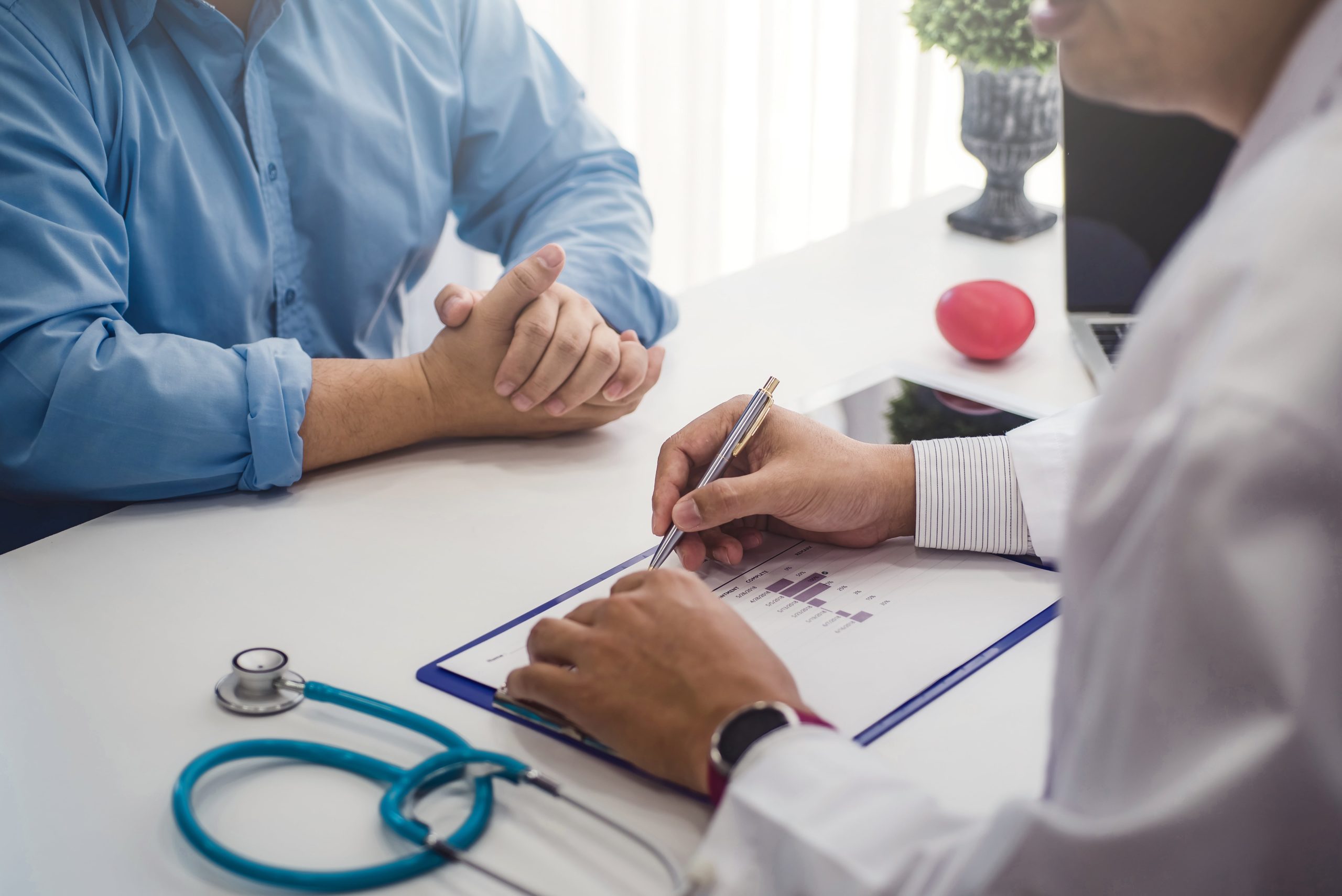 Population Health Services
Valor Healthcare focuses on three key areas:
(a) information and data-driven clinical decision making,
(b) primary care driven clinical workforce,
(c) patient engagement and community integration.
Valor Healthcare's services are centered around achieving superior clinical outcomes in specific patient populations through the application of standard national practice guidelines while keeping healthcare delivery costs as low as possible.
Read More
Value-Added Services
Leveraging decades of experience in delivering data-driven and metrics-proven quality healthcare, our team of experts has the expertise to improve and enhance your healthcare service offerings to the federal government workforce. Knowledge sharing is available through the consultative services we offer, ranging from program management to facility design and construction, operations, workforce augmentation and optimization, data science and analytics.
Consultative Services
Credentialing
Program Management
Multi-site Healthcare Management
Talent Acquisition & Augmentation
Healthcare Facility Design & Construction
Data Science & Analytics
Read More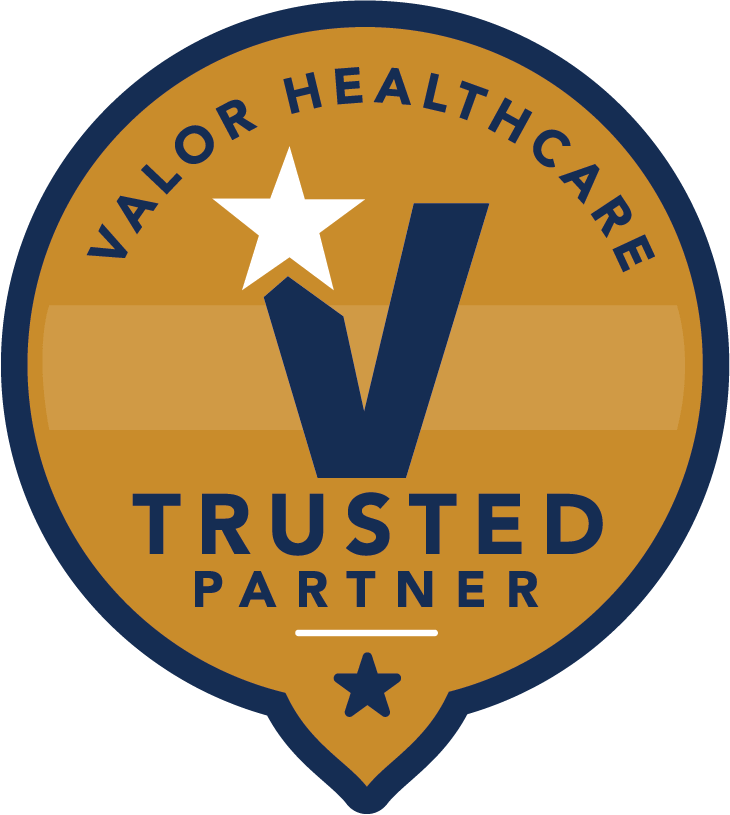 Why Valor Is A Trusted Partner
Innovation
Valor Healthcare prides itself on being an innovative partner with the federal government through initiatives such as:
Clinical trials & operational pilots
Outpatient facility design & construction
Chronic opioid use reduction pilot studies
A 300-item proprietary clinic start-up/transition tracking tool
A proprietary patient save and recapture enrollment tracking program
A proprietary billing/ invoicing system, creating efficiency for government partners
Telemedicine pilot to bring care/services to veterans living in nursing homes and assisted living facilities
Leadership Team
Our leadership team is comprised of Veterans, clinician leaders, technologists and business professionals dedicated to providing exceptional clinical care and a world class patient experience for our nation's heroes and our federal government workforce.
Our People
Our track record speaks for itself, but it's our unwavering commitment to maintaining that same level of service that has resulted in Valor being a partner of choice for our federal government clients. We provide much-needed healthcare services on time, on budget and in a way that is consistent with patients' needs and desires.
Proven Experience
Valor Healthcare has a proven track record of opening/transitioning 100+ CBOCs on-time and on-budget using:
Metrics-based quality control and performance management tools and approaches
State-of-the-art recruitment technology that leverages Artificial Intelligence (AI)
An exceptional patient experience delivery
Nationwide footprint
Accredited
The Joint Commission's Gold Seal of Approval
The Joint Commission's blanket accreditation for ambulatory care
Partner with Valor Healthcare.
Contact us to learn more about transforming your healthcare services.