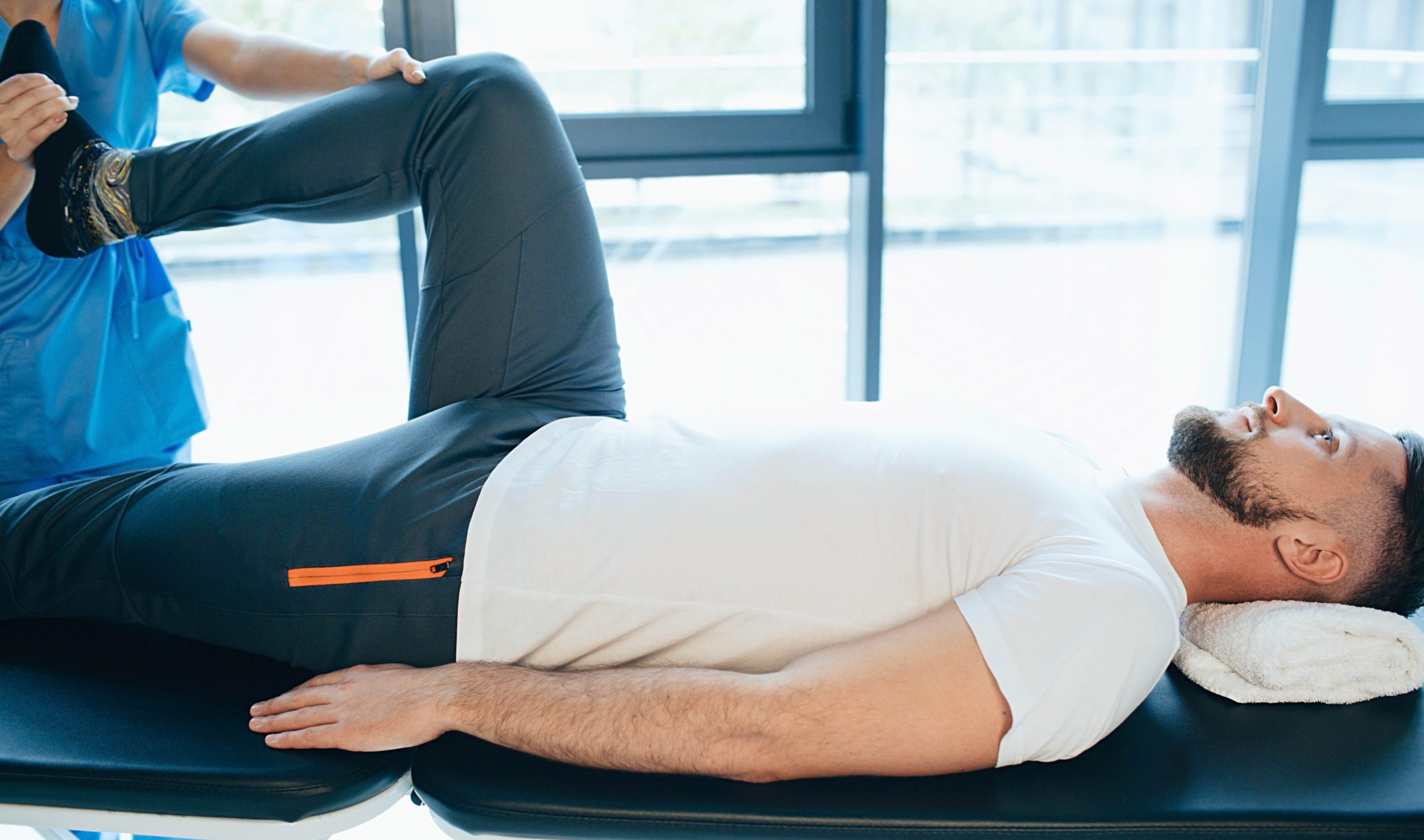 Federal Government Sector
Valor Healthcare offers its patient-centric care services to a variety of government agencies within the public sector, including the Department of Veterans Affairs. In total, Valor operates more than 50 community-based outpatient clinics (CBOCs) throughout the United States.
Within those facilities, Valor treats more than 150,000 Veterans each year, fulfilling the specific healthcare needs of America's greatest heroes. Valor has been repeatedly recognized for its work within the public sector, including receiving the first-ever blanket accreditation for ambulatory care from The Joint Commission. That accreditation confirms that any new CBOC opened by Valor will be accredited by The Joint Commission from the moment the facility opens its doors.
Commercial Sector
While we originally made our mark within the public sector, Valor has branched out and extended our offerings to the private sector through occupational clinics. Backed by partners like Stellantis, a leading global automaker, we assist employers with the work-related health needs of their employees.
Valor's occupational clinics focus on the prevention and treatment of injuries or illnesses, ergonomic evaluations, holistic wellness, safety education and drug-free workplace programs that keep accidents down and employees healthy. For employees that have been injured, we work diligently to recuperate them back to health and productivity at work.