Value-Added Services
Data-driven and metrics-proven quality healthcare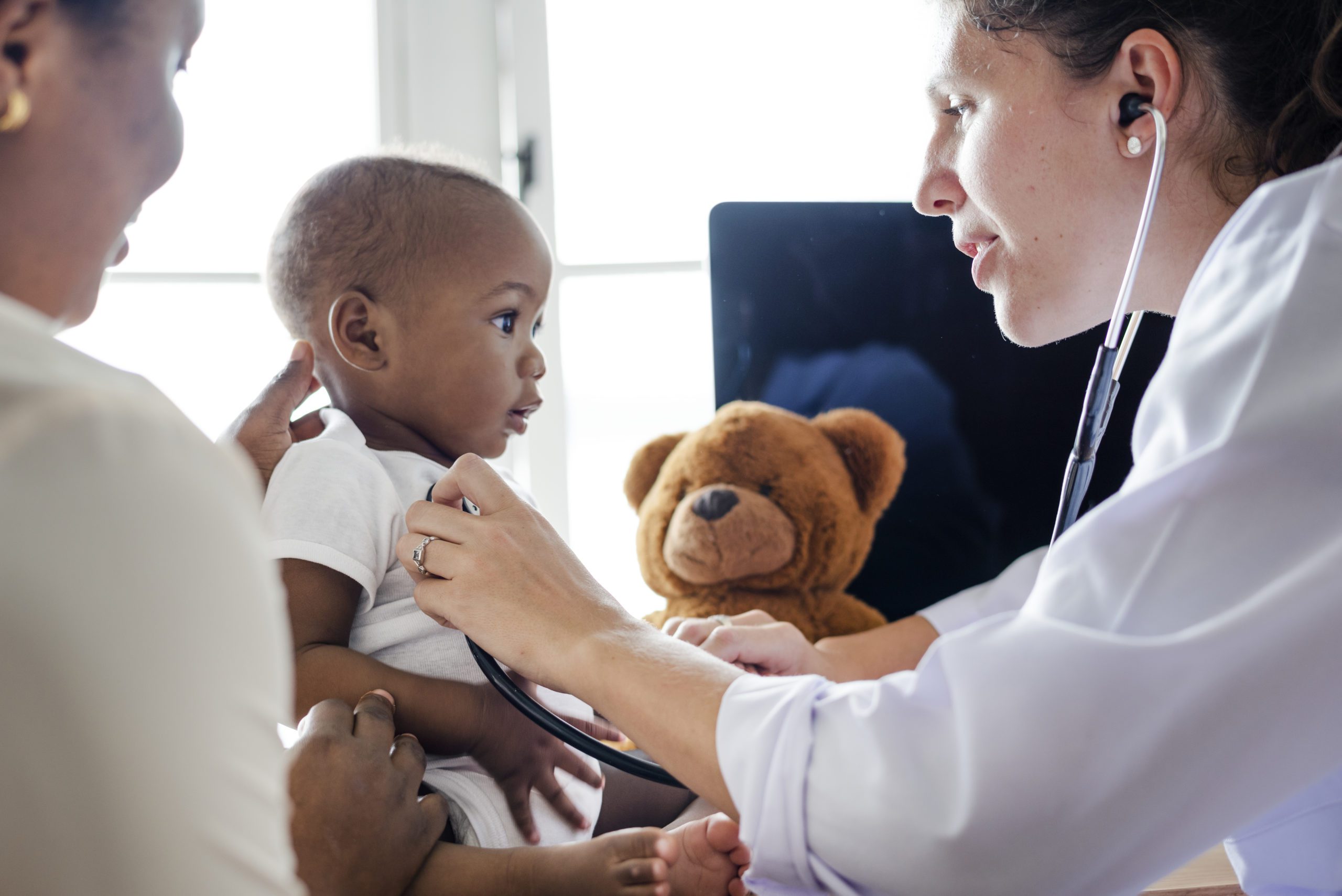 Value-Added Services
From consultative solutions to staffing services and facility management, Valor Healthcare partners with organizations and federal government entities to add value to healthcare offerings.
Leveraging decades of experience in delivering data-driven and metrics-proven quality healthcare, our team of experts provides knowledge sharing through the consultative services we offer, ranging from program management to facility design and construction, operations, workforce augmentation and optimization, data science and analytics, and more.
Our services include the following:
Consultative Solutions
Program Management
Acquisition Management
Talent Acquisition and Augmentation
Facilities Operations
Facilities Operation
Workplace Education & Training
Data Science and Analytics
Outreach Programs
Strategic Communications
Credentialing
Specialty Recruitment
Transitional Housing
Claims Management
Physician Review
Quality Control & Performance Management
Preventing Substance Dependency Through Enhanced Screening
Valor teamed up with Ameritox to launch to determine if medical monitoring enhancements could improve patient adherence versus the existing urine screening tool.
Read Our White Paper