OUR LEADERSHIP TEAM
Meet the team that leads the team delivering quality care
Our senior leadership team includes physician leaders, nurse executives, and seasoned business professionals, each with experience in managing or delivering the type of care our patients expect.
With patient care, we've long believed that it was the little things that set Valor Healthcare apart from our competitors––a warm smile when someone needed it the most, empathy for patients and their family members, and a concerted effort to always do what's right for our patients and each other. That people-first mindset starts at the top, transcending patient care and serving as a guiding light for this organization's senior leadership. We may be a healthcare company, but this will always be a people business.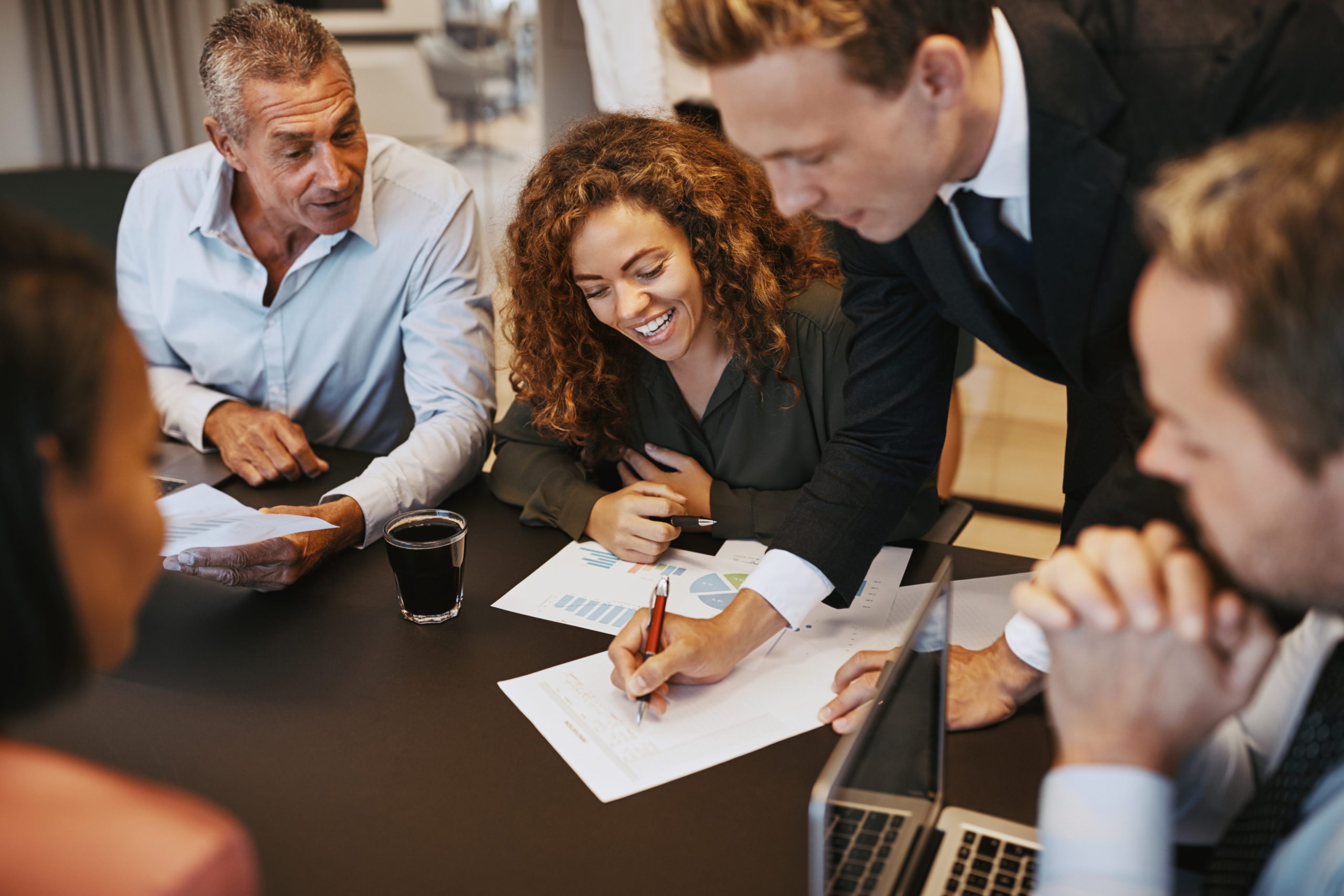 Scott Wise, M.D., MBA
CEO
Dr. Scott Wise, a U.S. Army veteran, is President and Chief Executive Officer for Valor Healthcare, Inc. A graduate of the University of Texas Southwestern Medical School at Dallas, he also holds an MBA with a Focus in Healthcare Administration from the Isenberg School of Management at UMass Amherst.
After leaving the Army in 1998, Dr. Wise was in private medical practice for 10 years before joining Valor in 2007. He has held successive roles at Valor beginning as a Clinic Medical Director before being named the company's Chief Medical Officer/Chief of Staff, Chief Operating Officer, and now President/CEO since 2014.
Kimberly Perry D.O., MBA. MHCM
Chief Medical Officer
Dr. Perry is an emergency medicine physician who brings over 30 years of experience to her role. In addition to serving patients clinically for many years, she has developed her leadership skills through university programs, Studer exposure and securing a master's degree in business and health care management from the University of Phoenix. Dr. Perry has physician leadership experience in all aspects of the continuum of care: primary care, acute care, hospital leadership, post-acute care leadership and hospice and palliative care. She even has expertise on the payer side with a CMO role at United Healthcare. Dr. Perry has been charged with developing providers on quality and efficiency measures as well, innovation in payment models, technology, and transparency of data for both quality care and cost-effective care. Dr. Perry completed her EM residency at Deaconess Medical Center in St. Louis, Missouri and is a graduate of A.T. Still University, Kirksville, MO, and continues her support of her medical school as a member of the Board of Trustees. She has dedicated her professional career to state, regional and national roles that focus on excellence in quality care and data driven decision models.
Dorothy A. Benavidez
Chief Operating Officer
Dorothy Benavidez is the Chief Operating Officer for Valor Healthcare, Inc., and has been with the company since 1999. She holds a Master of Healthcare Administration degree from Trinity University.
Benavidez is thankful to work for an organization like Valor, where she can contribute to the delivery of exceptional healthcare for Veterans and the federal government.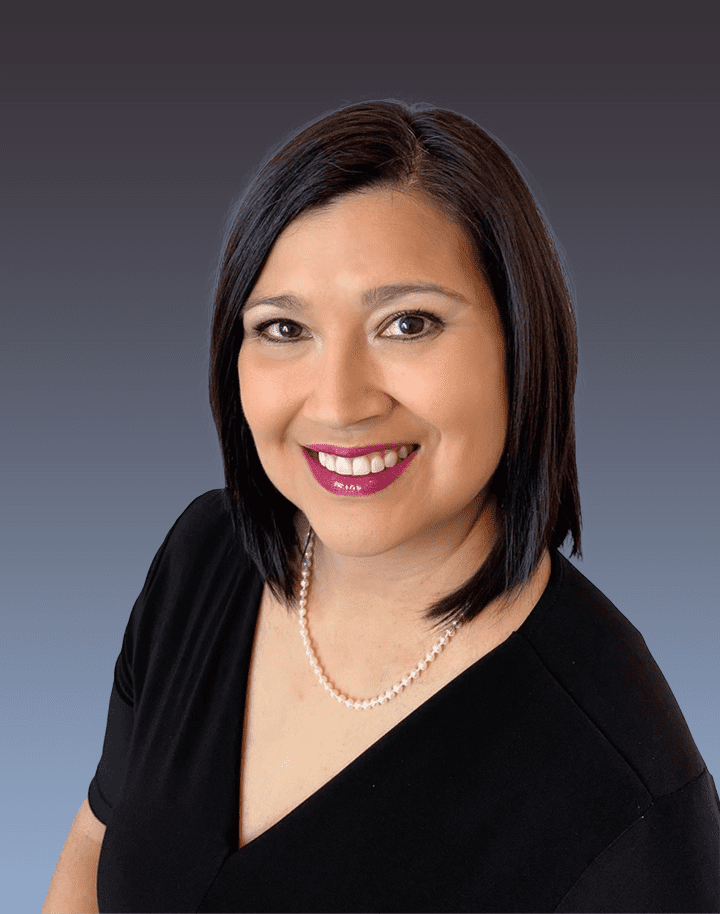 Sabittin Yelken
Executive Vice President – Strategy & Growth
Sabittin Yelken is the Executive Vice President – Strategy & Growth for Valor Healthcare, Inc. Yelken holds a master's degree in International Management from the prestigious Thunderbird School of Global Management and started with Valor in 2021.
For more than two decades, Yelken has led consulting, program management, business development, industrial participation, strategy development and execution, and advisory positions across a variety of industries. Joining Valor as the Director of Business Development and Capture, Yelken's proficiency and aptitude were quickly noticed, resulting in his promotion to Executive Vice President. In his current role, he is responsible for identifying and executing strategic initiatives to drive business growth and maximize financial performance.
Ryan Case
Chief Financial Officer
Ryan Case is the Chief Financial Officer for Valor Healthcare, Inc. Case holds numerous business-related degrees, including his MBA, which he obtained from Southern Methodist University. He joined Valor in 2020, bringing with him nearly 25 years of experience in finance and government contracting.
Case is particularly proud to work for Valor because of the organization's commitment to quality care and the service it provides to America's Veterans and civilian patriots.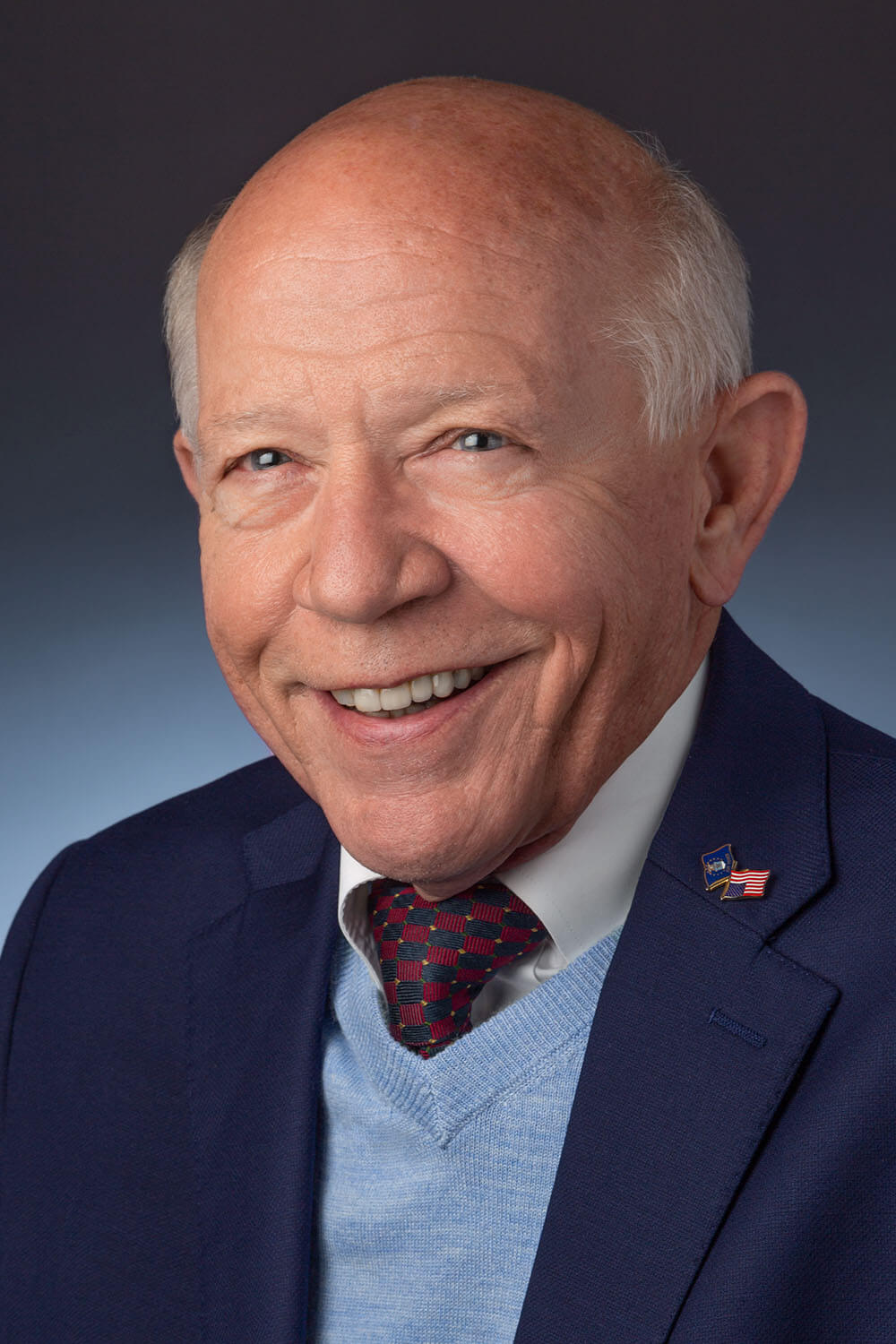 Harold Smith
Executive Vice President Contracts & Government Relations
Harold Smith is the Executive Vice President – Contracts & Government Relations for Valor Healthcare, Inc. He earned degrees in political science and economics from Texas Lutheran University and one in public administration from Troy State University.
Like many others within the Valor leadership ranks, Smith is a Veteran and a retired member of the United States Air Force. Smith joined Valor in 2015, has 40 years of experience working in government contracts and holds top secret/SCI security clearances.
Kari Shelton
Chief Human Resource Officer
Kari Shelton is the Chief Human Resource Officer for Valor Healthcare, Inc. She is a graduate of Texas A&M University, earning her bachelor's degree in Business Administration and Management.
Shelton joined Valor in 2002 and has more than 25 years of experience in all aspects of human resources management. She is honored to lead the HR function for a company she believes genuinely cares about people, including patients, clients and colleagues.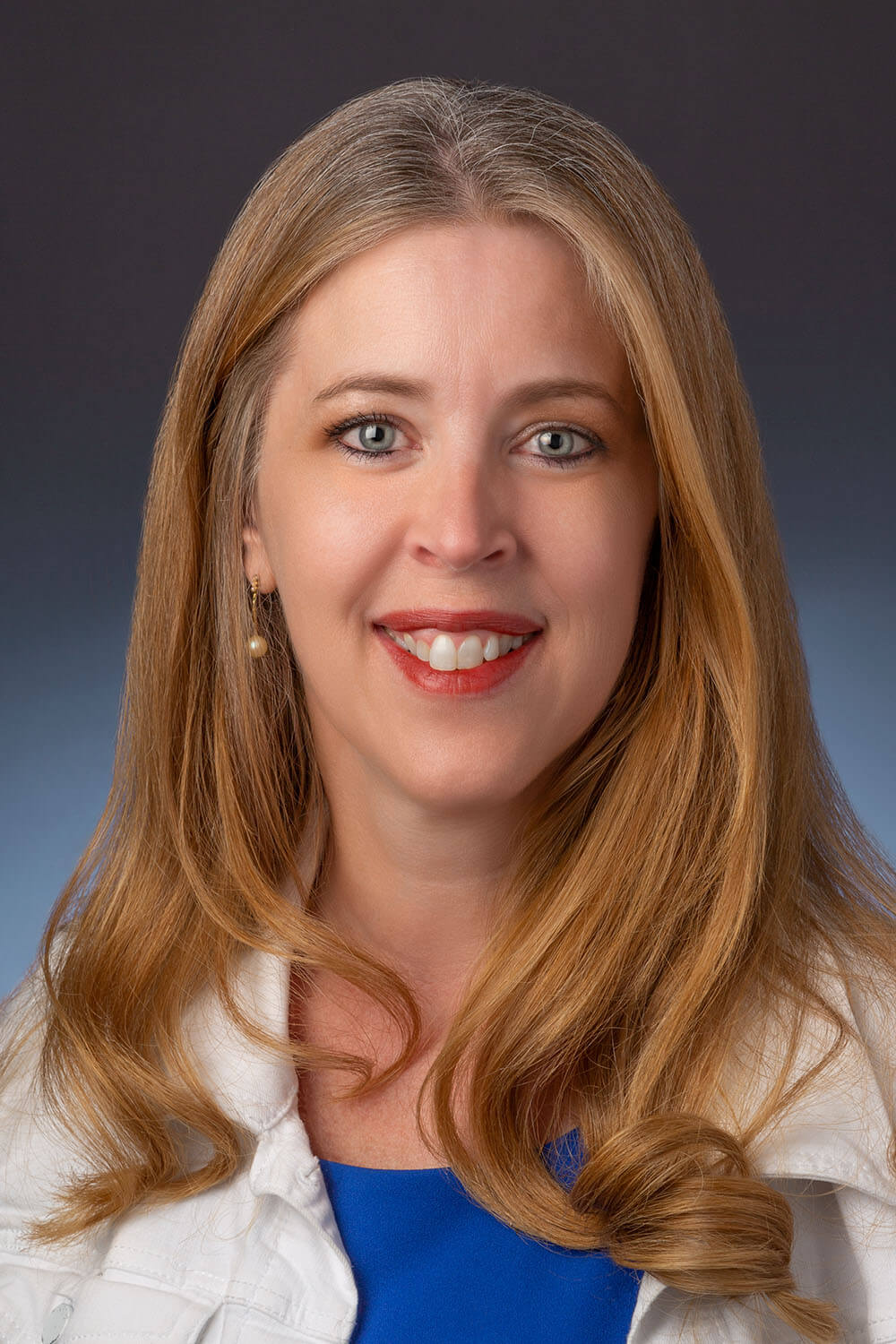 Theresa Chiou
VP Finance
Theresa Chiou is the Vice President of Finance for Valor Healthcare, Inc. Chiou holds a bachelor's degree in Chemical Engineering and an MBA from the University of Texas at Austin, joining Valor in 2018.
After beginning her career in engineering, Chiou pivoted into finance and consulting for retail and healthcare multi-location businesses, an area in which she has excelled for nearly two decades. She takes great pride in working for Valor where she can serve those who served.